Driving Shareholder Value "Beyond the Numbers"
Our firm reached new heights in 2021 thanks to the incredible support of our team members and customers, as well as the external network of law, CPA, PE firms, and strategic buyers we engaged with. This past year is one where we celebrated our 20th year of investment banking. We added new team members and promoted others. We invested in state-of-the-art back-office systems. We signed several new clients and we are embarking on a new office format and hybrid work environment.
We also embarked on a new operating framework and policies that we believe will enhance our services and their deliverables and put the firm on a sustainable growth path.
We are excited to share some of our 2021 Year in Review Highlights:
Select Transactions
From the Nest
We are fortunate to add new team members and promote existing team members that continue to influence the outcomes for our clients.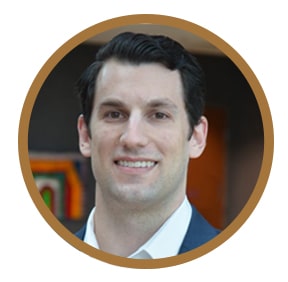 Joined
Jonathan Hart, Senior Associate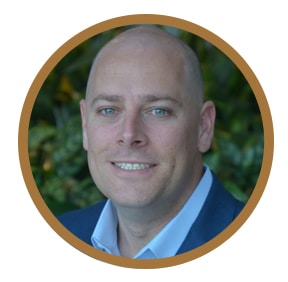 Promoted
Steve Wasylenko, Senior Associate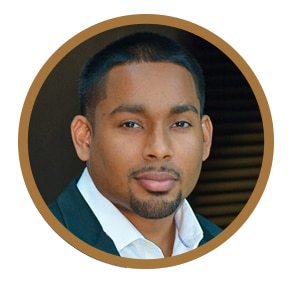 Promoted
Kevin Mathew, Senior Associate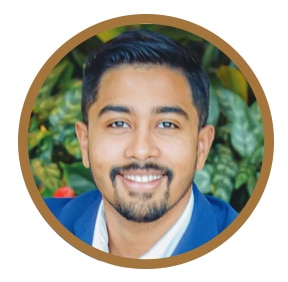 Joined
Ish Khan, Associate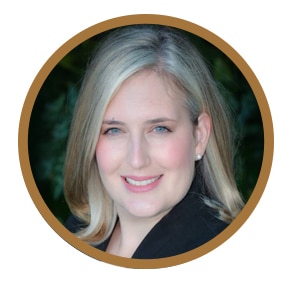 2022 Path Forward
As we enter 2022, we see incredible opportunities for Falcon and especially for our clients. We look forward to another 20 years of success and we once again thank everyone who has made our first twenty-year journey so incredible.

*******************************
Knowledge-Based Investment Banking
Falcon is the middle market investment bank with deep sector knowledge in technology, healthcare, and commercial & industrial. Securities are offered through BA Securities, LLC Member FINRA/SIPC. Falcon is an independent entity from BA Securities, LLC.