Nearly 20 years of driving shareholder value
This November, Falcon will reach an exciting milestone as the company celebrates 20 years of advising clients on mergers and acquisitions. As we reflect back, and especially this past year, we are grateful for the support and confidence of so many people that have been part of our journey. As with many of our clients, Falcon started with an idea—to bring Wall Street-quality banking expertise to the middle market—and we built a firm that works tirelessly to deliver the best possible outcomes for our clients. The goal has always been, and continues to be, to drive shareholder value "beyond the numbers" by leveraging our collective strategic and operational acumen and our entrepreneurial enthusiasm, integrated with our financial and transaction know-how.
Strong 2020 results during uncertain times
We were fortunate to have had a productive 2020 during a time of extreme uncertainty, as the tenacity of our clients and our team produced strong results. The Falcon team worked closely with clients to provide guidance and counsel while they worked hard to implement strategies to adapt in a new Covid-19 world. We completed seven transactions, including several global ones, by adopting digital technologies and processes.
Deal Activity Snapshot
7 TRANSACTIONS | $50M AVG. DEAL SIZE
Our transactions spanned technology and tech-enabled services with founder-owned, privately held, and sponsor-backed exits—even during the height of the pandemic.
From the Nest
New roles, new people that are influencing the outcomes for our clients.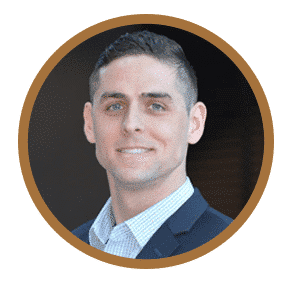 Promoted
Conrad Olenik, Vice President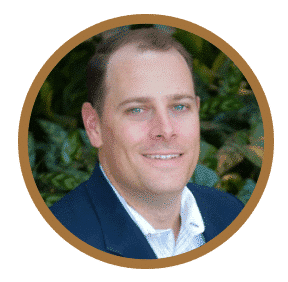 2021 Path Forward
We expect 2021 to be another robust year for M&A in the three industry segments we serve: technology, healthcare, and industrial services. We welcome the opportunity to share with you our tailored industry insights and transaction expertise on the healthcare and technology verticals and sub-verticals.
If we have worked with you over the years, once again we very much thank you. If not, know that we are client-first focused, and we hope you will give us the opportunity to work with you in the future.
*******************************
Preparing Sellers Using Our Value Realization Methodology
Knowledge-Based Investment Banking. Falcon is the middle market investment bank with deep sector knowledge in technology, healthcare, and industrial services.